Win Our New French Bulldog, Dachshund & Cockapoo Charms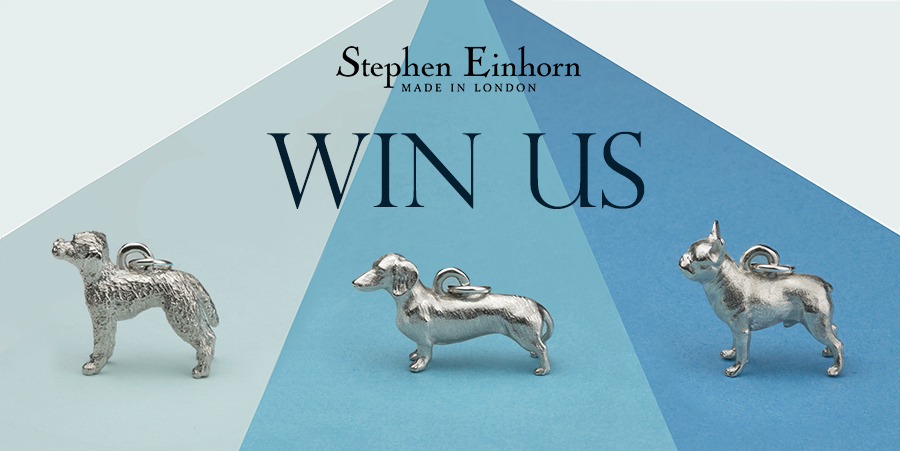 To celebrate National Dog Day (26th Aug) and the launch of our new dog charms we're giving you the chance to win our fab French Bulldog, Dachshund and Cockapoo charms.
To be in with a chance to win simply head to our Facebook, Twitter or Instagram pages.
We'll be picking the lucky winners on Monday 4th September.
National Dog Day celebrates all breeds, pure and mixed and serves to help galvanize the public to recognize the number of dogs that need to be rescued each year, either from public shelters, rescues and pure breed rescues. National Dog Day honors family dogs and dogs that work selflessly to save lives, keep us safe and bring comfort.