Bespoke Bracelets
Would you like a bespoke bangle or bracelet? Here in this section
we have quite a few different styles. A bespoke bangle or bracelet is a real
luxury piece of fine jewellery that is personalised just for you. If you don't
have a specific idea but know you want a customised bangle or bracelet, look
through this section for a bit of inspiration. If you have some idea of style
or shape, all the better. Here in our London workshop we have very skilled
craftsmen and women who are all well versed in the advanced techniques of
gold-smithing, stone setting, engraving and many other wonderful skills
including the special art of tea making. A Stephen Einhorn bespoke bracelet or
bangle commission encompasses design, artwork, pattern making and other set up
costs, as well as craftsmanship and precious materials, all handmade just for
you in our London workshop!
To have a unique piece designed by Stephen and his team please
request a consultation using the form below, or phone +44 (0) 20 7359 4977 to
arrange an appointment with us.
BESPOKE BRACELETS: PAST CUSTOMER EXAMPLES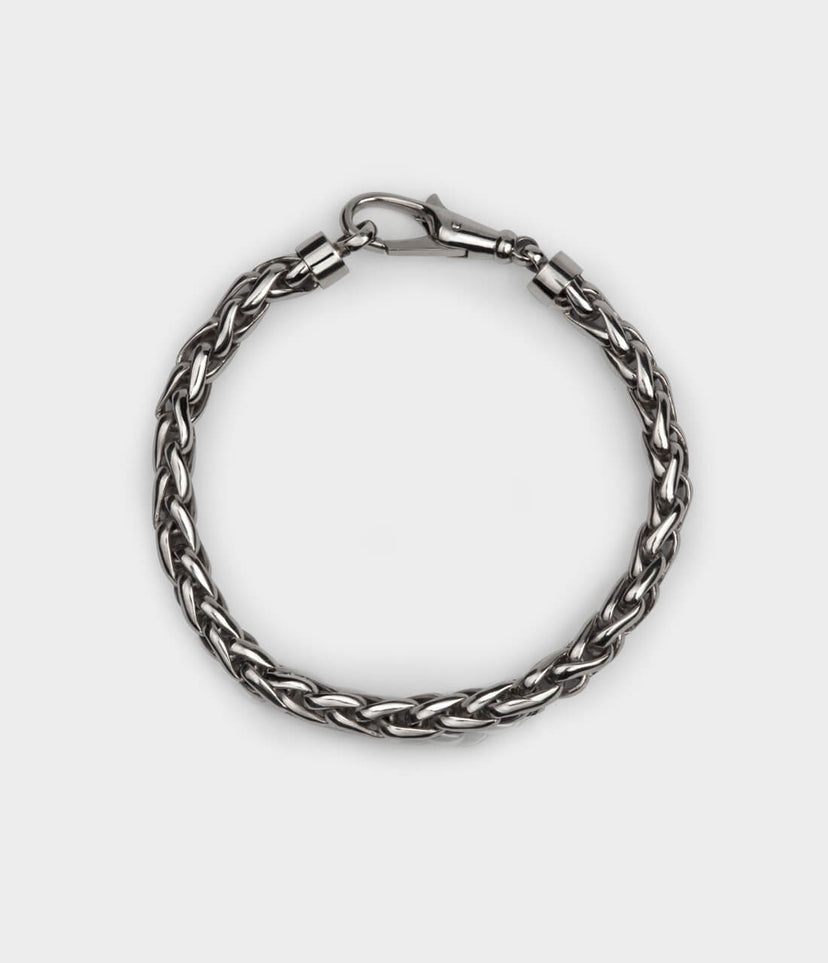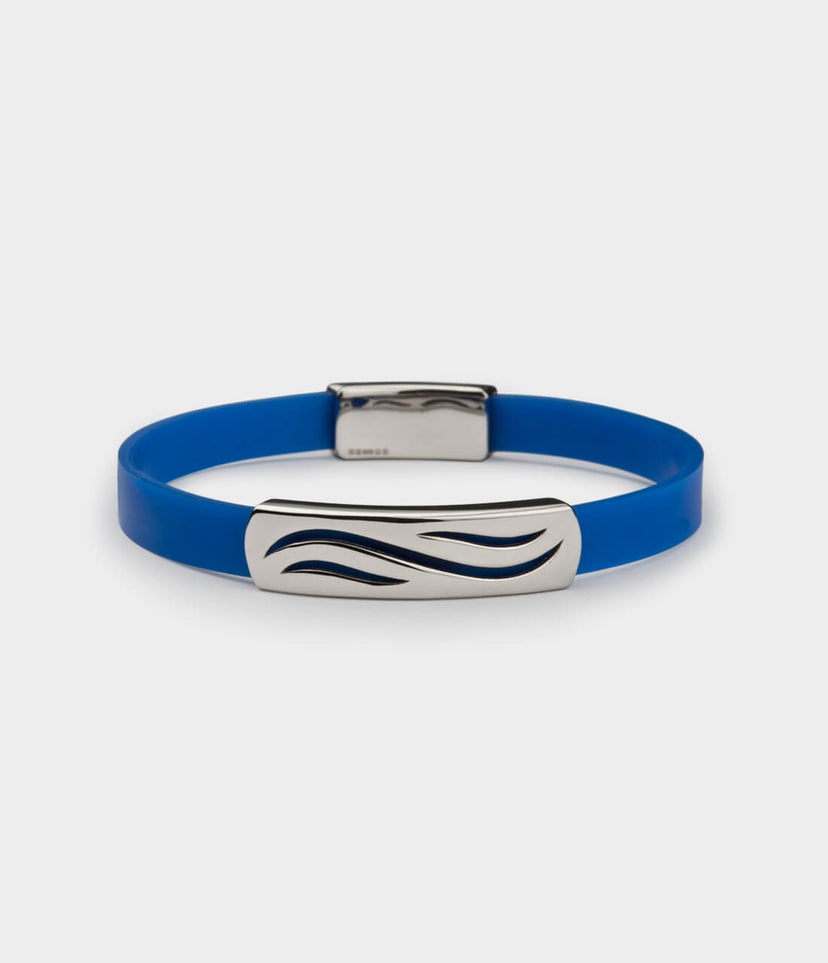 Discuss bespoke bracelets with a member of our team