Show Your Jewellery Off To Its Full Potential With Perfectly Polished Hands & Nails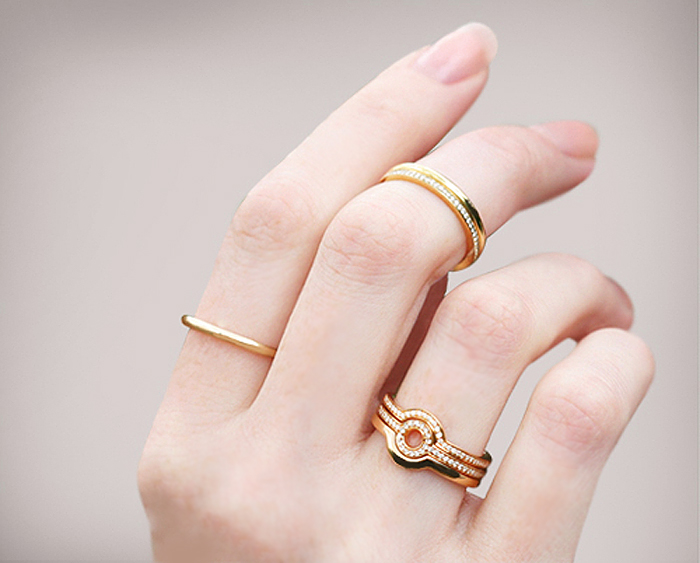 Your new Stephen Einhorn ring or bracelet is looking fabulous and everyone wants to take a look, which means all the attention is on your hands… And if you're anything like us they might not be in the best shape… we're busy people! But fear not, all is not lost… we have found ourselves a beauty expert who is ready to give us some top tips to get your hands and nails looking picture perfect.
Over to you Rachael…
Whether you have commissioned your dream bracelet, are working a curated stack of rings,  or are sporting a diamond sparkler from that very lucky someone. Before you go showing it off, follow these tips to show off your new jewellery at its best.
This all starts with having perfectly polished nails.  As the beauty editor of My Beauty Matches the first (and smartest) personalised product matching site for beauty, as well as the largest beauty retailer in the world, I've picked up some handy tips (no pun intended) for getting your hands ready in a flash. Not to mention a dab hand at an emergency manicure for a post surprise proposal to make even the most overworked hands look glam, and let's face it, Instagram ready!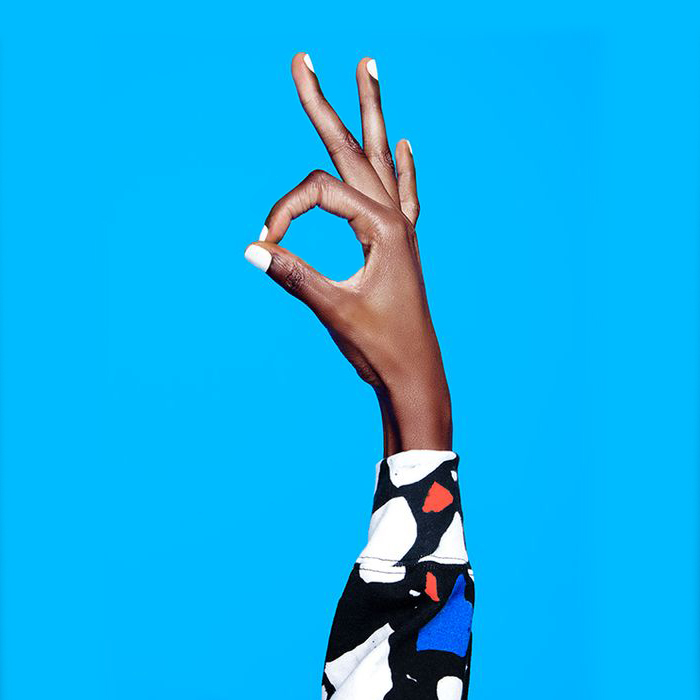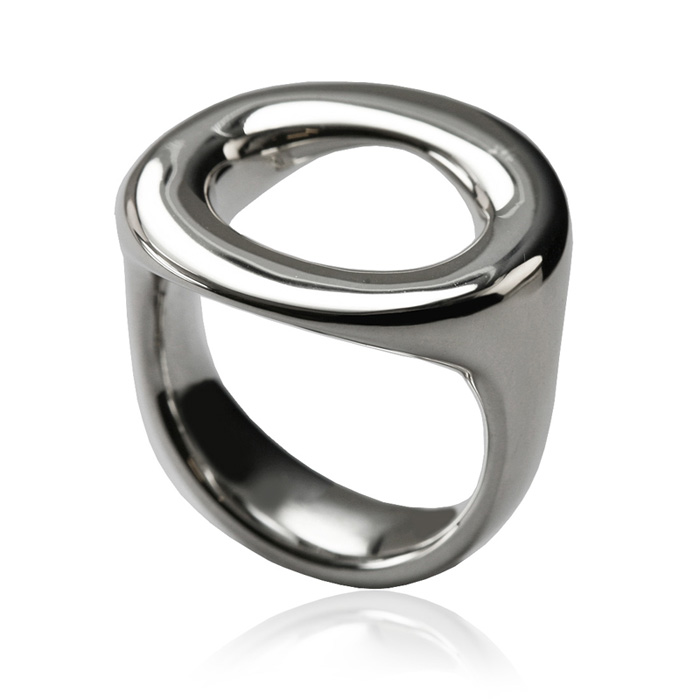 Step 1: Remove ALL existing nail polish
Before you try and paint over 3 coats of nail polish that have been there since last tuesday, stop right there! Don't even bother, you will end up with a lumpy finish that will draw attention away from your sparkler and onto your ragged nails.
Step 2: Shape Up
If your nails vary in length then give them a quick swipe with a nail file to make them all the same length. Keep it classic with a square or oval nails to keep all attention on your jewellery.
Step 3: Pick Your polish
If you've got a bespoke jewel encrusted ring or bracelet sitting near your hands, don't make it look cheap with any old colour.  The right manicure can really complement  statement rings and bracelets.
For rings with colour from turquoise, emerald, topaz  and amethyst tones incorporate those vivid stone colours within your manicure to compliment both the stone and polish.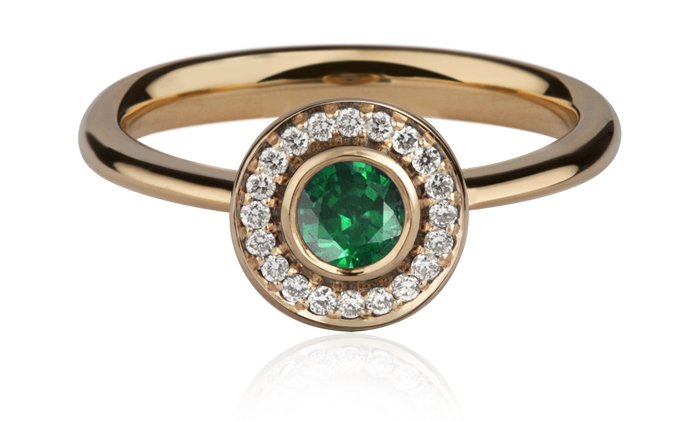 If your piece is graphic and structural, especially if it's made with a highly polished metal then juxtapose it with a matte polish to show off the texture.  Matte grey or onyx are chic and go with any metal tone.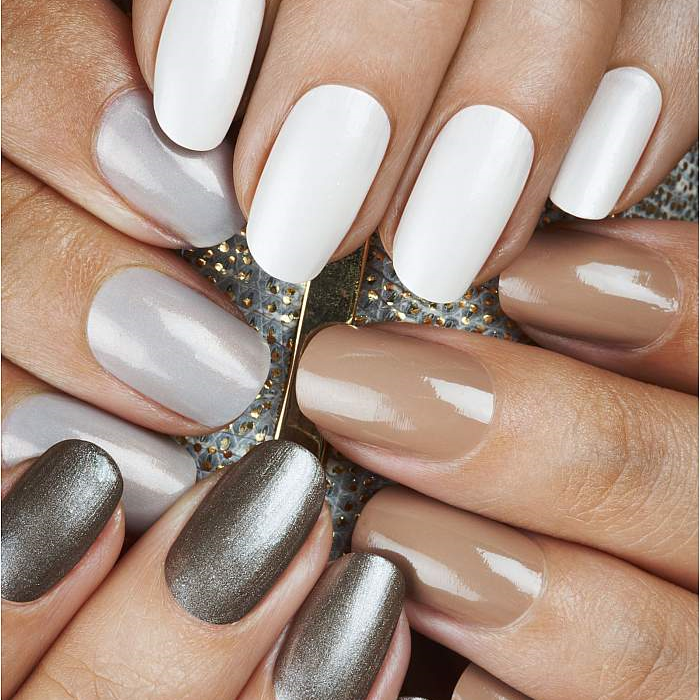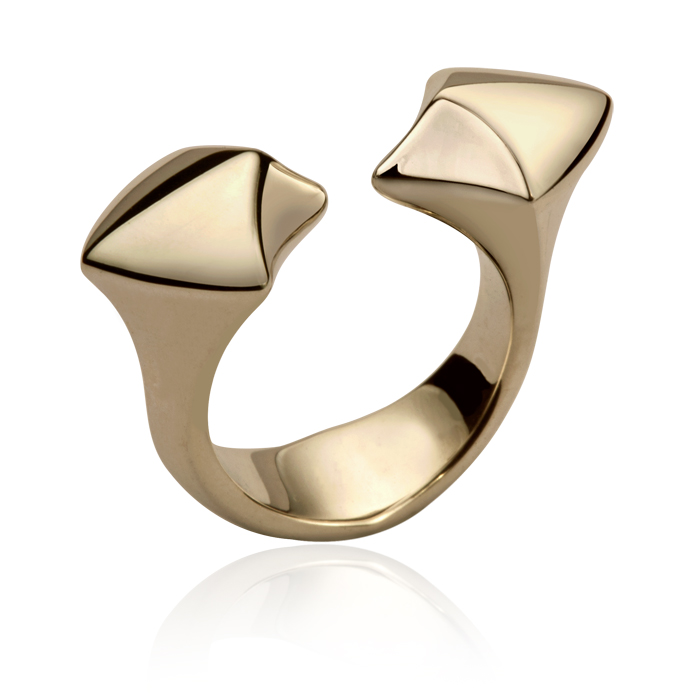 If your jewellery has bronze, copper or rose gold tones then accentuate those colours with luxe, metallic accents on your nails. Navy, Olive and rust  would be perfect against the burnished bronze finish of the pieces.
In general try and stay with the tonal palette of the jewels or metals you are wearing or go for a neutral colour like stark white, black, grey or nude that will really make the colours pop.
You can shop My Beauty Matches treasure chest of nail colours here. Trust us when we say if you need it they will have it!