Twiggy's Statement Pearl Jewellery
A truly wonderful shot of Twiggy (who was to the 60's what Audrey was to the 50's) taken by Terry O'Neill. We love her statement pearl jewellery, everyday glamour at its best!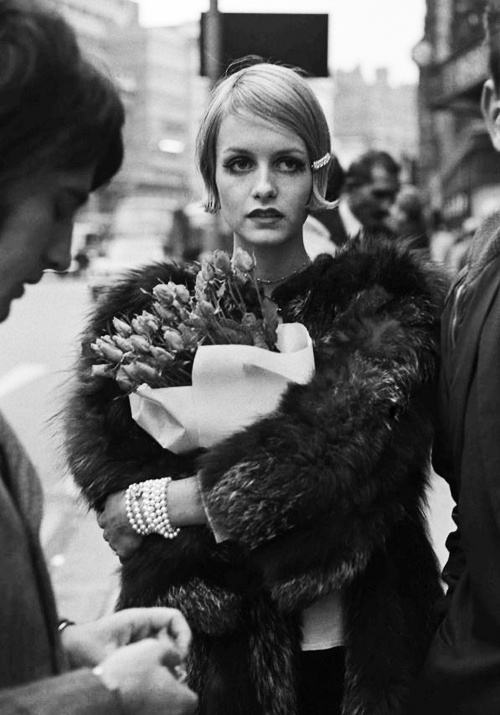 If you are looking for the perfect piece of pearl jewellery look no further, we have a beautiful section of white, pink, grey and peacock pearl designs which are all beautifully handcrafted in our London workshop.
You can shop Stephen Einhorn's pearl jewellery collection online, or you can visit us at our London jewellery shop on Upper Street, Angel, Islington, N1. We'd love to see you… and don't forget we are one of the few British companies left who make everything on site. We can alter, we can revamp, we can service, and generally look after your cherished Stephen Einhorn jewellery. We pride ourselves on the highest levels of customer care and aftercare; with us it's a lifelong relationship.
If you're shopping for pearl jewellery online and require a little help with your search for the perfect piece, please don't hesitate to give us a call on +44 (0) 20 7359 4977 or email us at shop@stepheneinhorn.co.uk. Our expert jewellery advisers have years of experience and will be able to demystify the wonderful world of luxury women's jewellery.