Women's Styles We Love: Our Hammerhead Shark Ring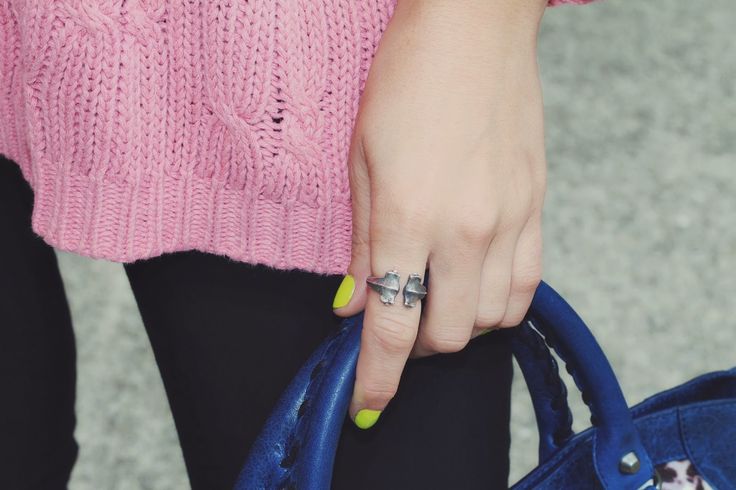 Our beautifully crafted Hammerhead shark ring as seen on fab New York City based stylist and photographer Kimi Selfridge from blog Tan Camera. This ring is a tough ring! A ring that symbolises strength, survival, a love of powerful aftershave and a woman with a neatly turned calf. But… at the same time it's a great statement design for a ladyeeee. The texture is particularly striking.
Stephen Einhorn's Hammerhead ring is handmade in our London workshops and can be made in a variety of solid precious metal options including silver, white gold, rose gold, yellow gold and platinum. Shop our unique animal rings online or visit us at our London jewellery showroom we'd love to see you!